Mida Hospitality Group (MHG) is a wholly owned subsidiary of Mida Assests Plc. and fully operated the hotel business since 2007.
MHG owns and operates 9 properties in 6 destinations across Thailand, including Bangkok, Hua Hin, Nakhon Pathom, Kanchanaburi, Rayong, and Phuket. MHG Brands include: Ace of, Aksorn, Mida Grande, Mida Hotel and Resort and Xen Hotel.
Mida Hotels and Resorts. The finest destination in Thailand.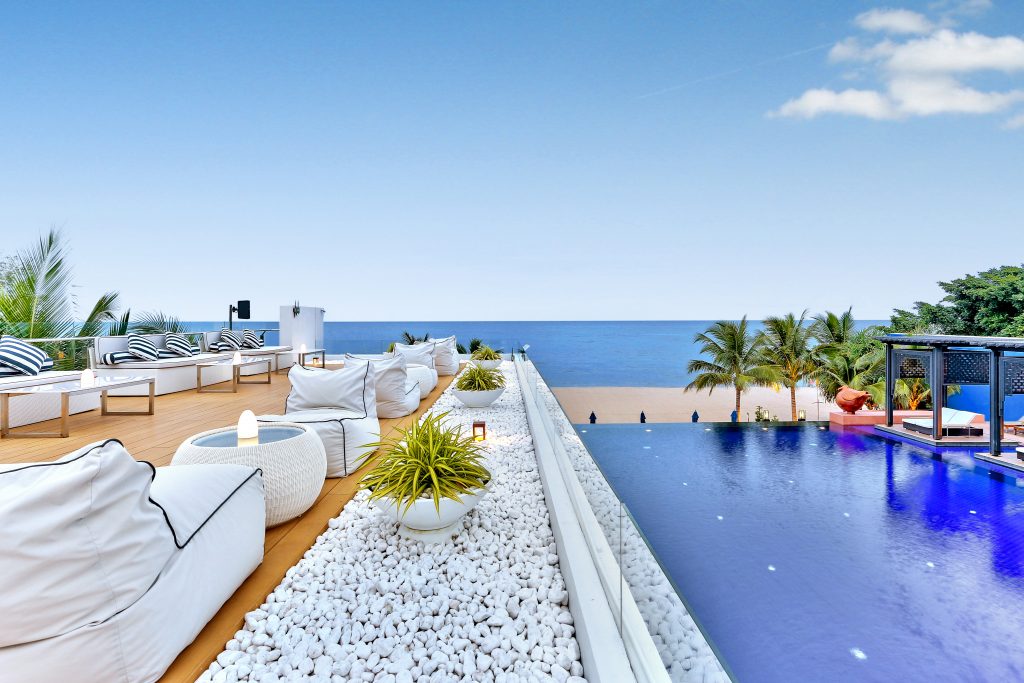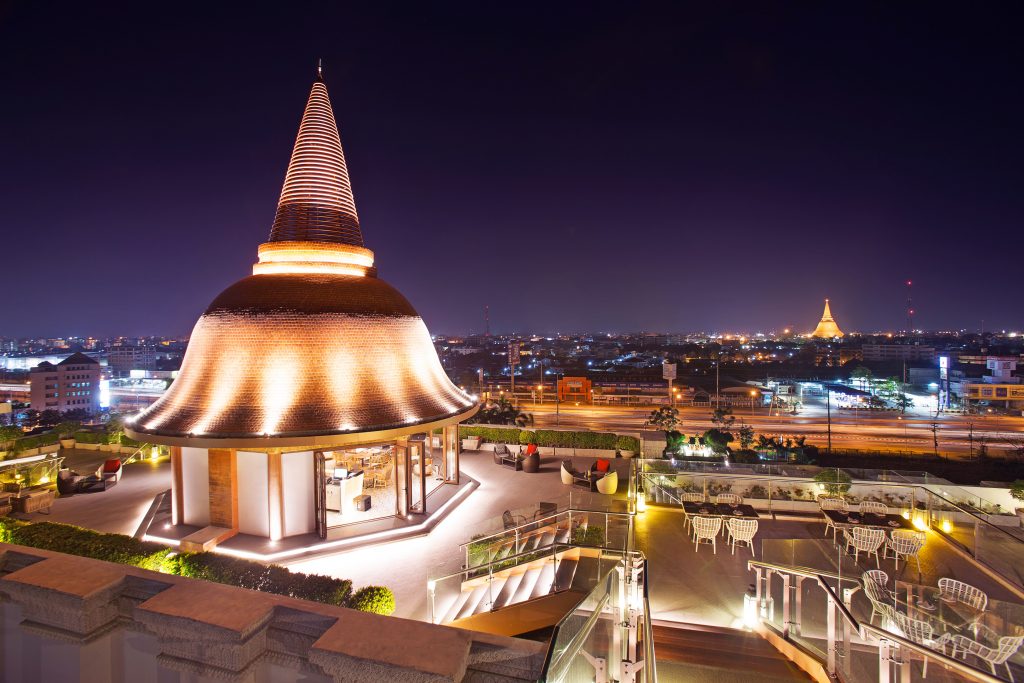 MIDA GRANDE HOTEL NAKHON PATHOM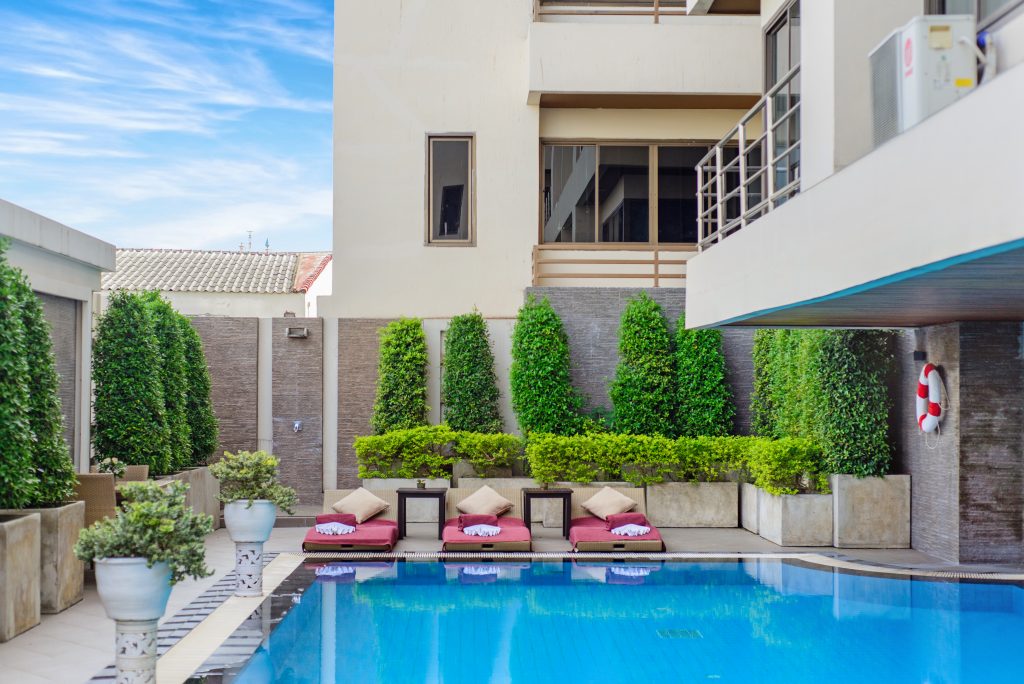 MIDA HOTEL DON MUEANG AIRPORT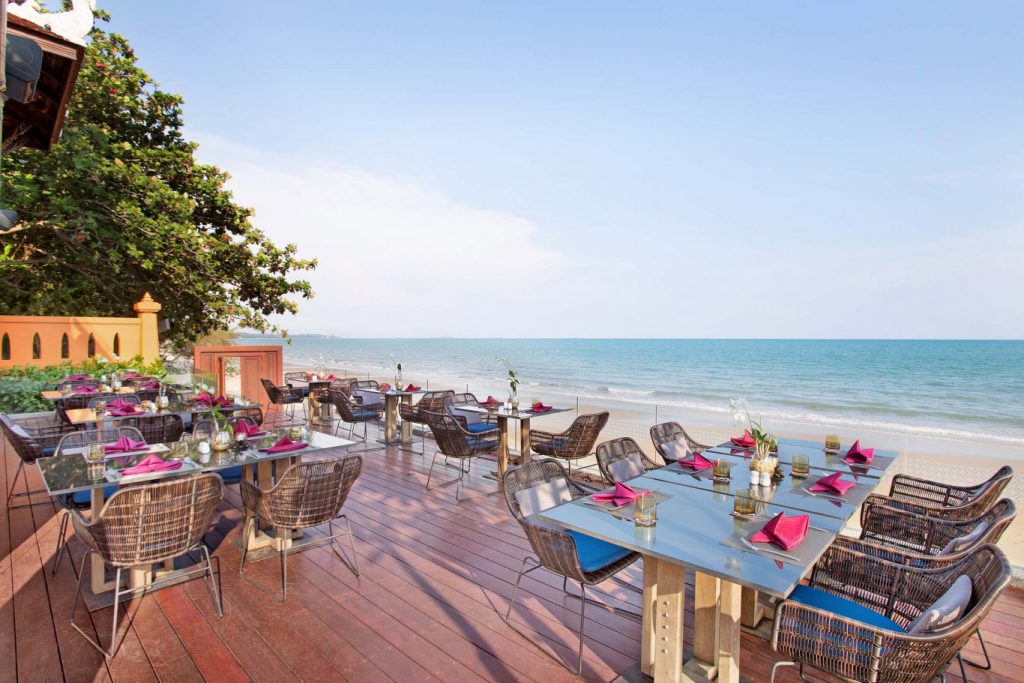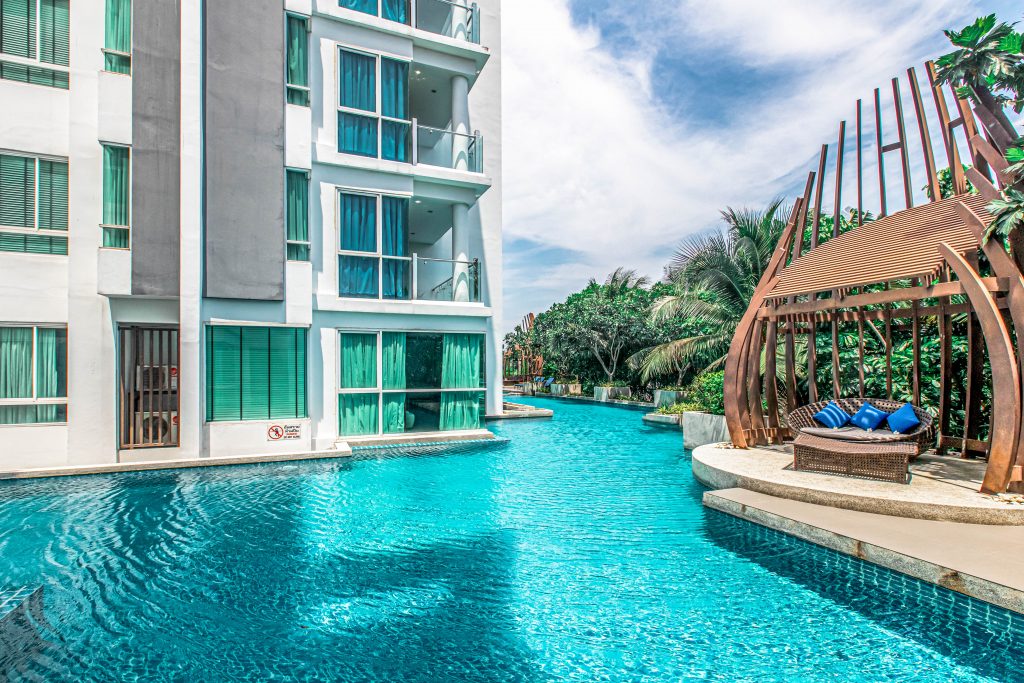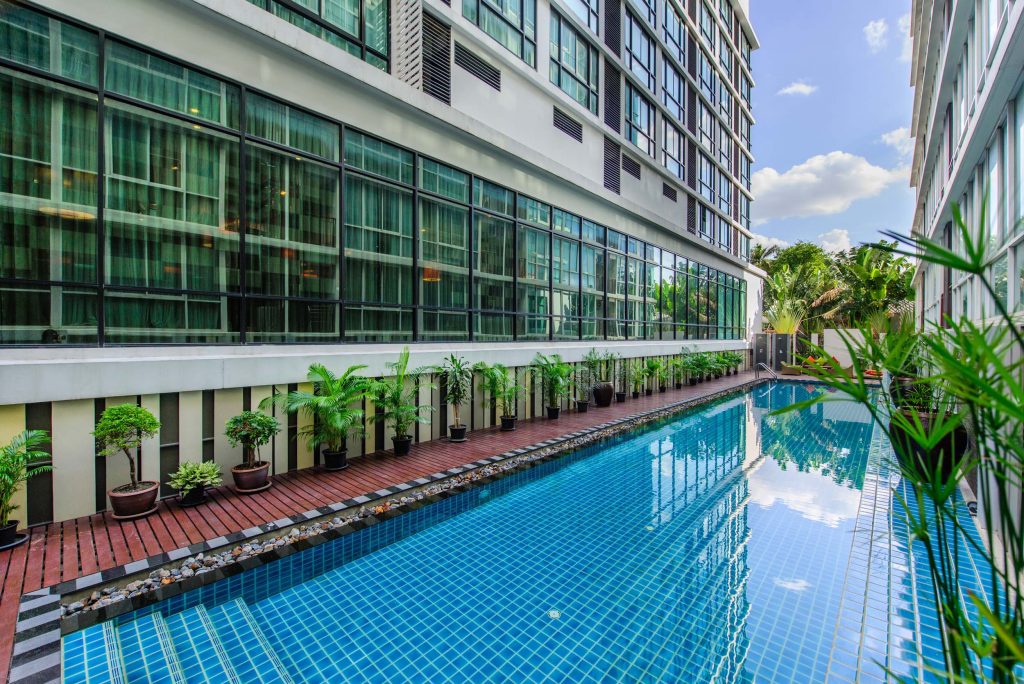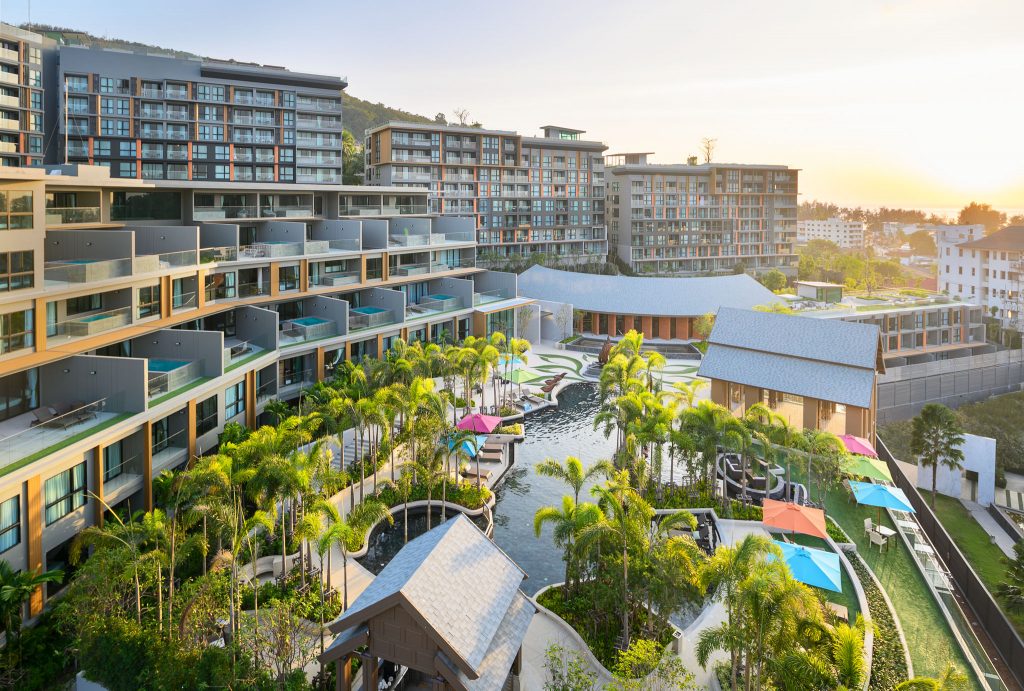 MIDA GRANDE RESORT PHUKET